Best Resort in Pahalgam
Nestled in the heart of the picturesque town of Pahalgam, The Chinar Pahalgam stands tall as the epitome of luxury and tranquility. Renowned as the best resort in Pahalgam, this 5-star gem offers a seamless blend of opulence, natural beauty, and unmatched hospitality. From breathtaking views of the surrounding mountains to world-class amenities, The Chinar Pahalgam is an idyllic destination for discerning travelers seeking an unforgettable experience.
Unparalleled Accommodations: A Haven of Comfort and Elegance
At The Chinar Pahalgam, every guest is treated to an exceptional level of comfort and elegance. The resort features a range of exquisitely designed rooms and suites, each adorned with tasteful furnishings and modern amenities. Whether you choose a cozy deluxe room or indulge in the lavishness of a spacious suite, every inch of your accommodation is crafted to perfection, providing a sanctuary of relaxation and tranquility.
Unmatched Dining Experiences: A Culinary Journey to Remember
Indulge your taste buds at The Chinar Pahalgam's exquisite dining venues, where culinary delights await. The resort boasts a collection of restaurants and cafes, each offering a unique ambiance and a diverse menu that caters to every palate. From authentic Kashmiri cuisine bursting with local flavors to international delicacies prepared by master chefs, every meal at The Chinar Pahalgam is a gastronomic journey to remember.
Rejuvenation and Relaxation: Unwind in Style
The Chinar Pahalgam takes wellness and rejuvenation to new heights with its state-of-the-art spa and wellness center. Step into a world of serenity and allow the expert therapists to melt away your stress with a range of indulgent treatments and therapies. From soothing massages to rejuvenating facials, every experience is tailored to your individual needs, ensuring a holistic approach to relaxation and well-being.
Unforgettable Experiences: Beyond Expectations
The Chinar Pahalgam is not just a resort; it's a gateway to a multitude of unforgettable experiences. The surrounding natural beauty provides a canvas for adventure enthusiasts, with activities such as trekking, river rafting, and skiing readily available. Explore the enchanting forests, discover hidden waterfalls, or simply bask in the tranquility of the surroundings. The resort's dedicated concierge team is always at hand to curate personalized itineraries and assist you in creating memories that will last a lifetime.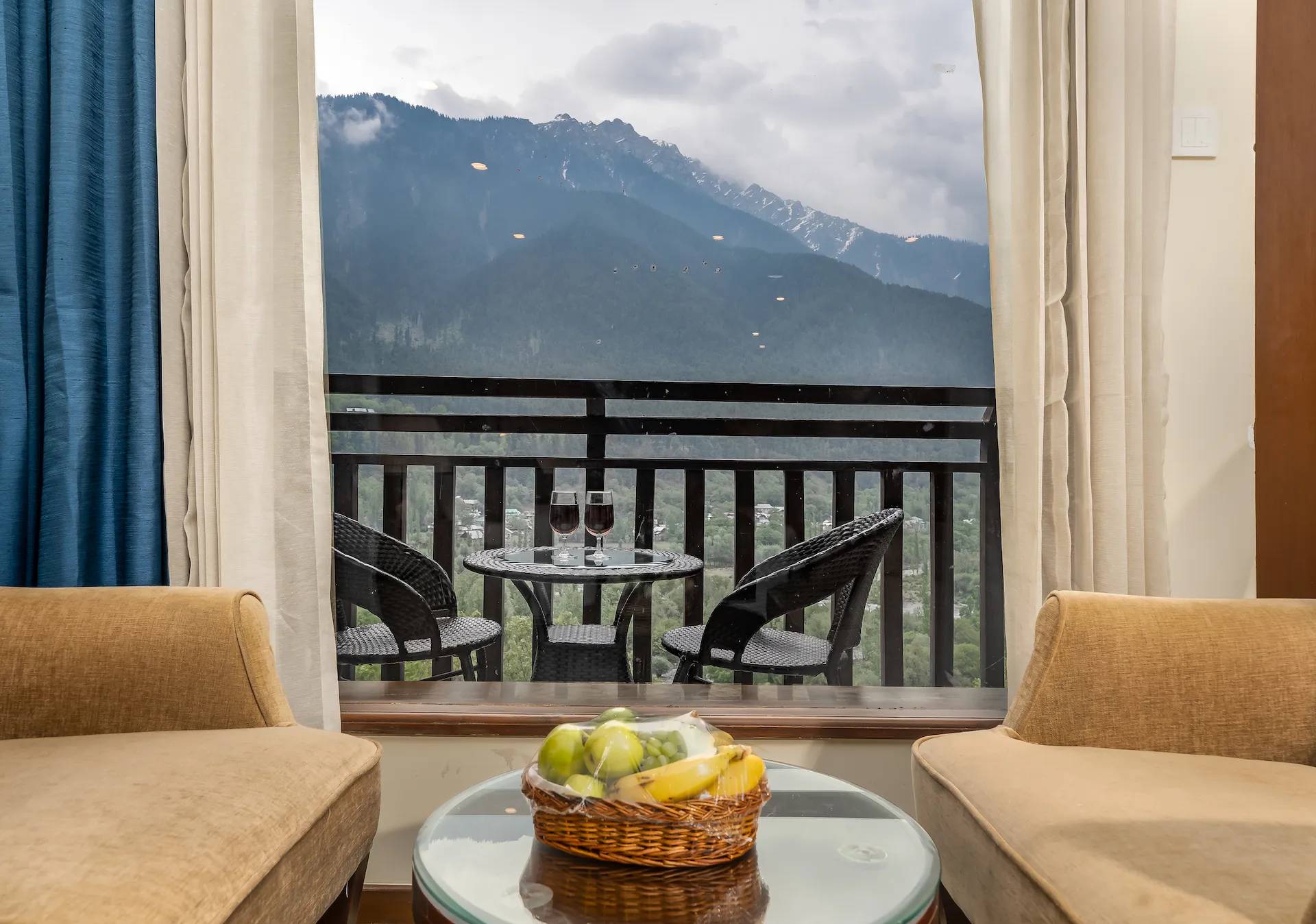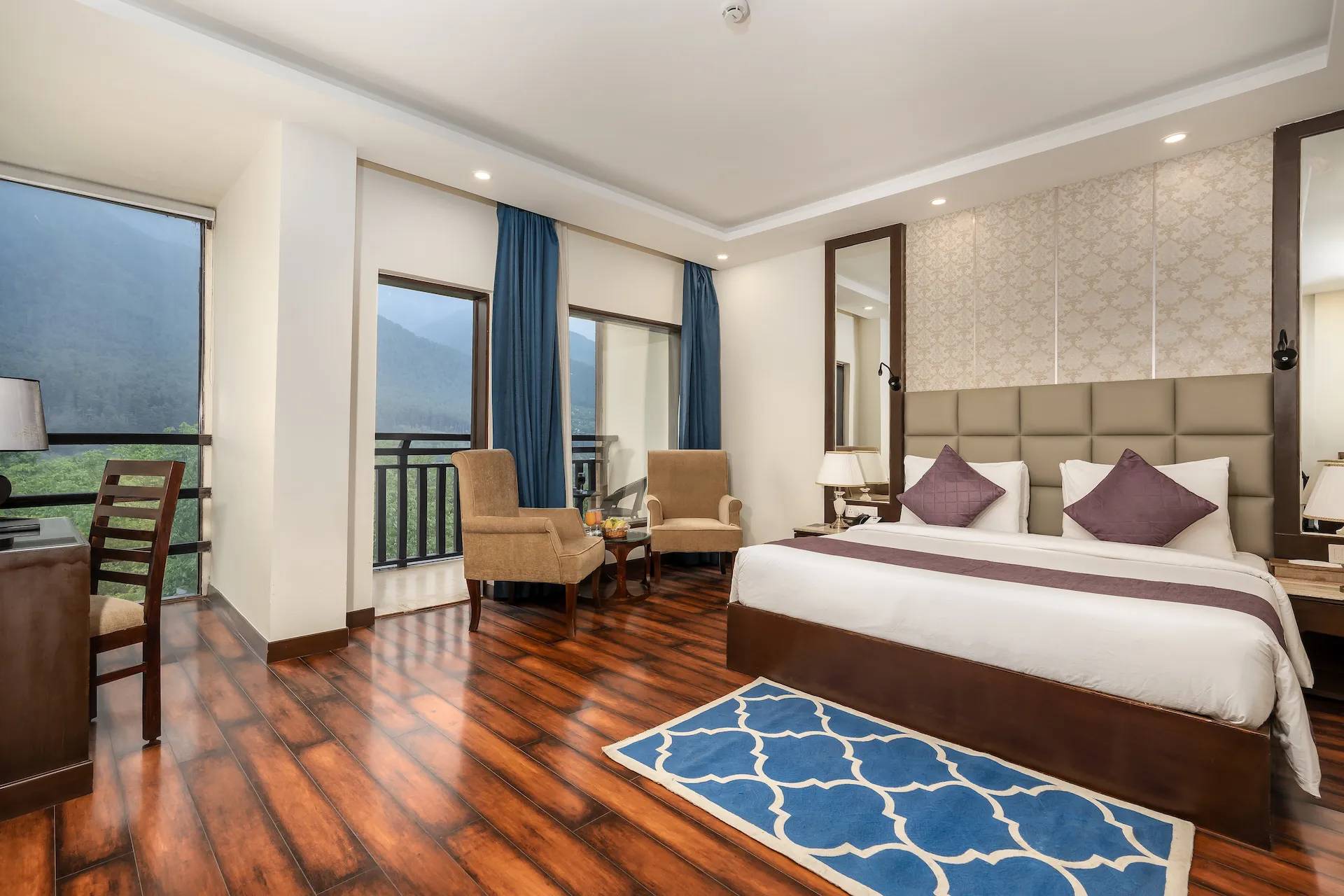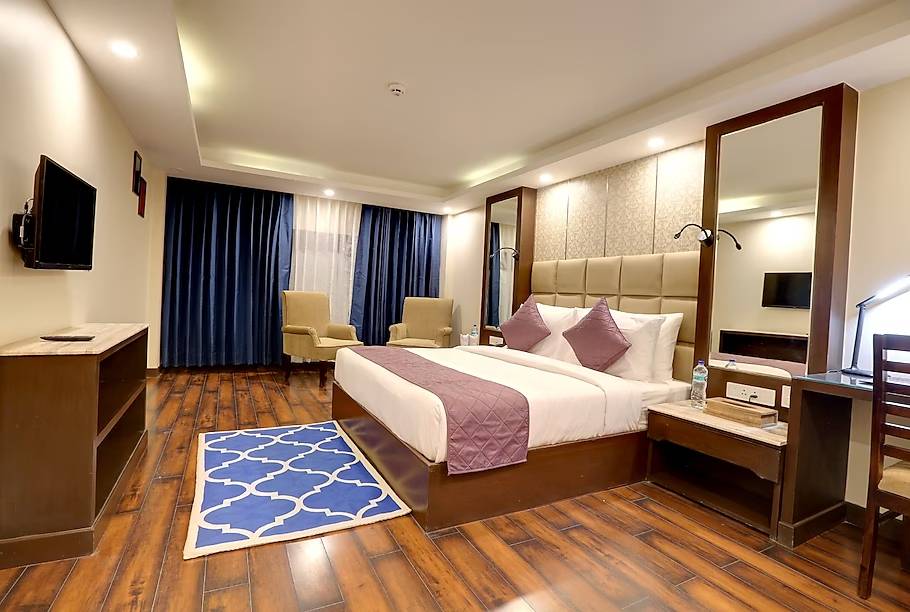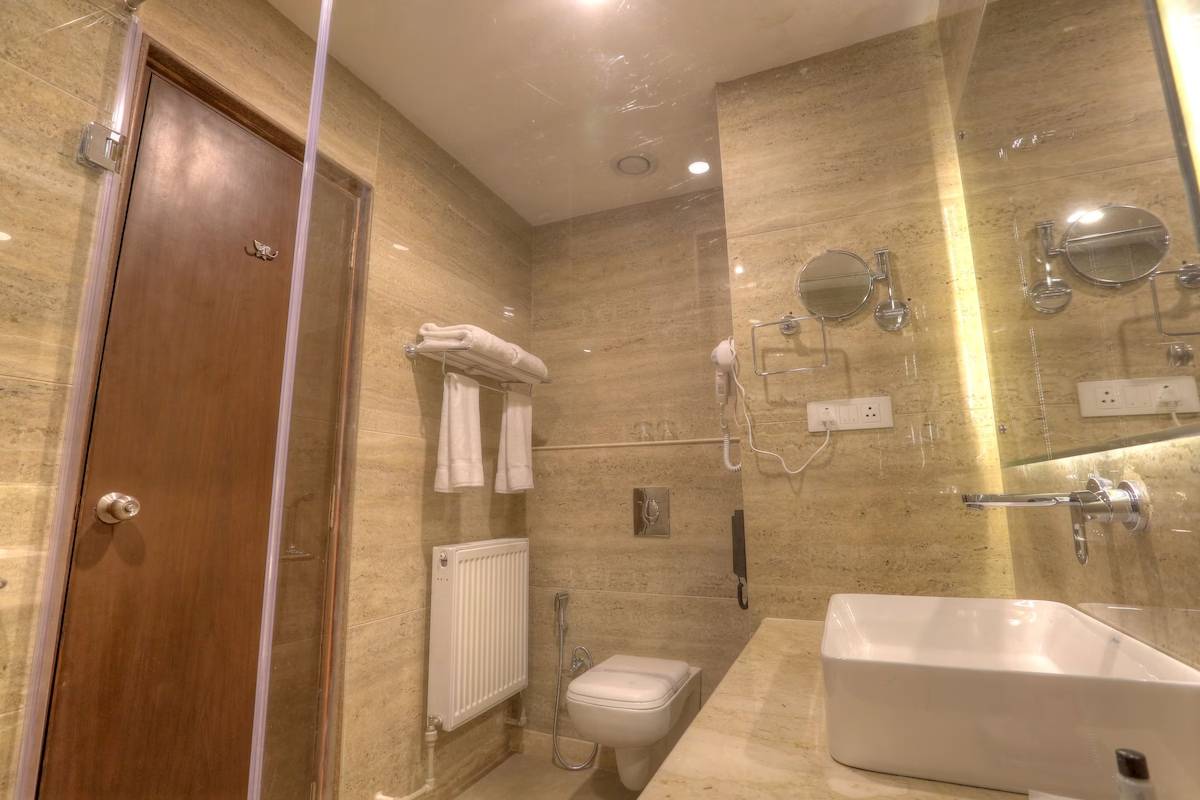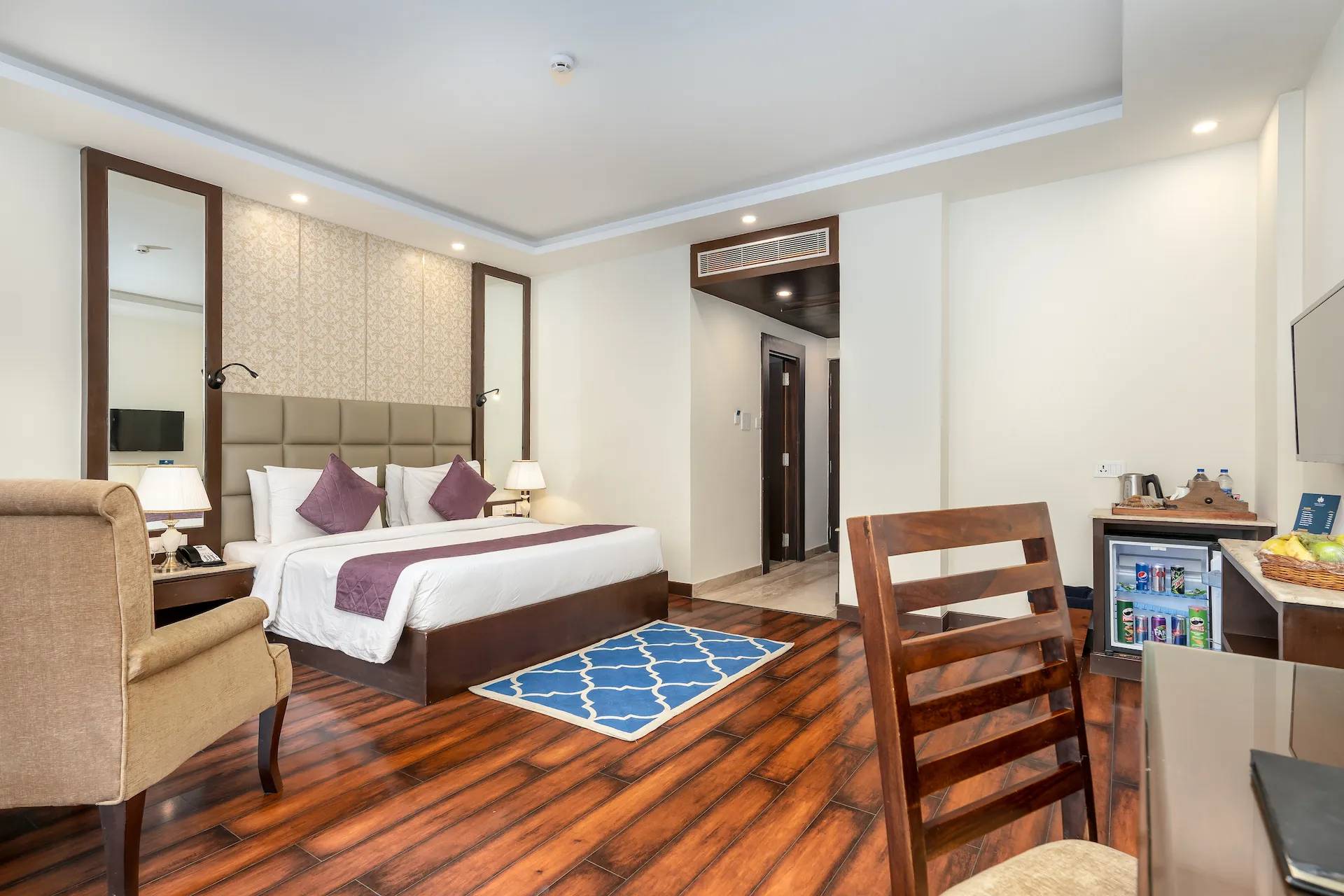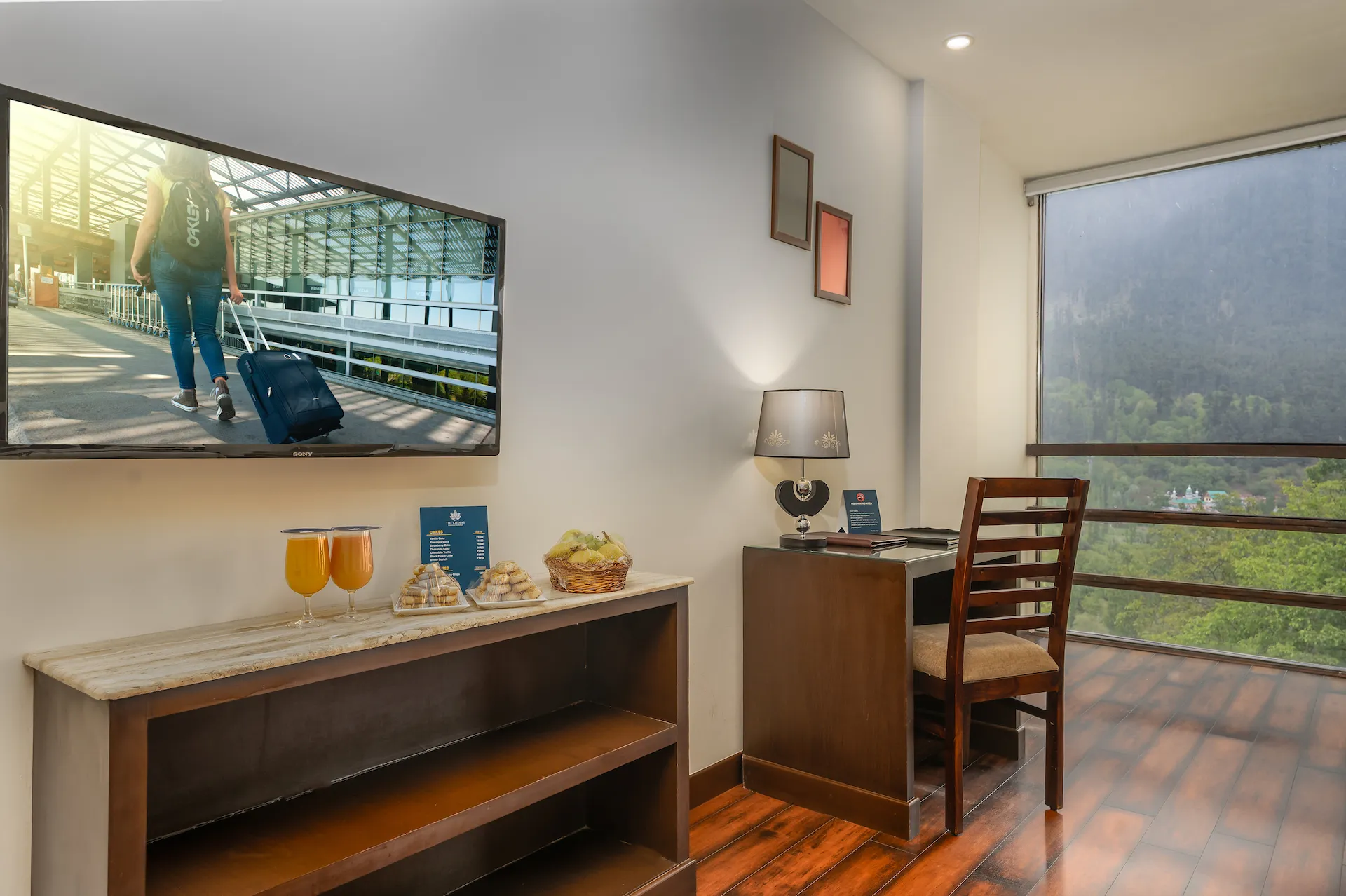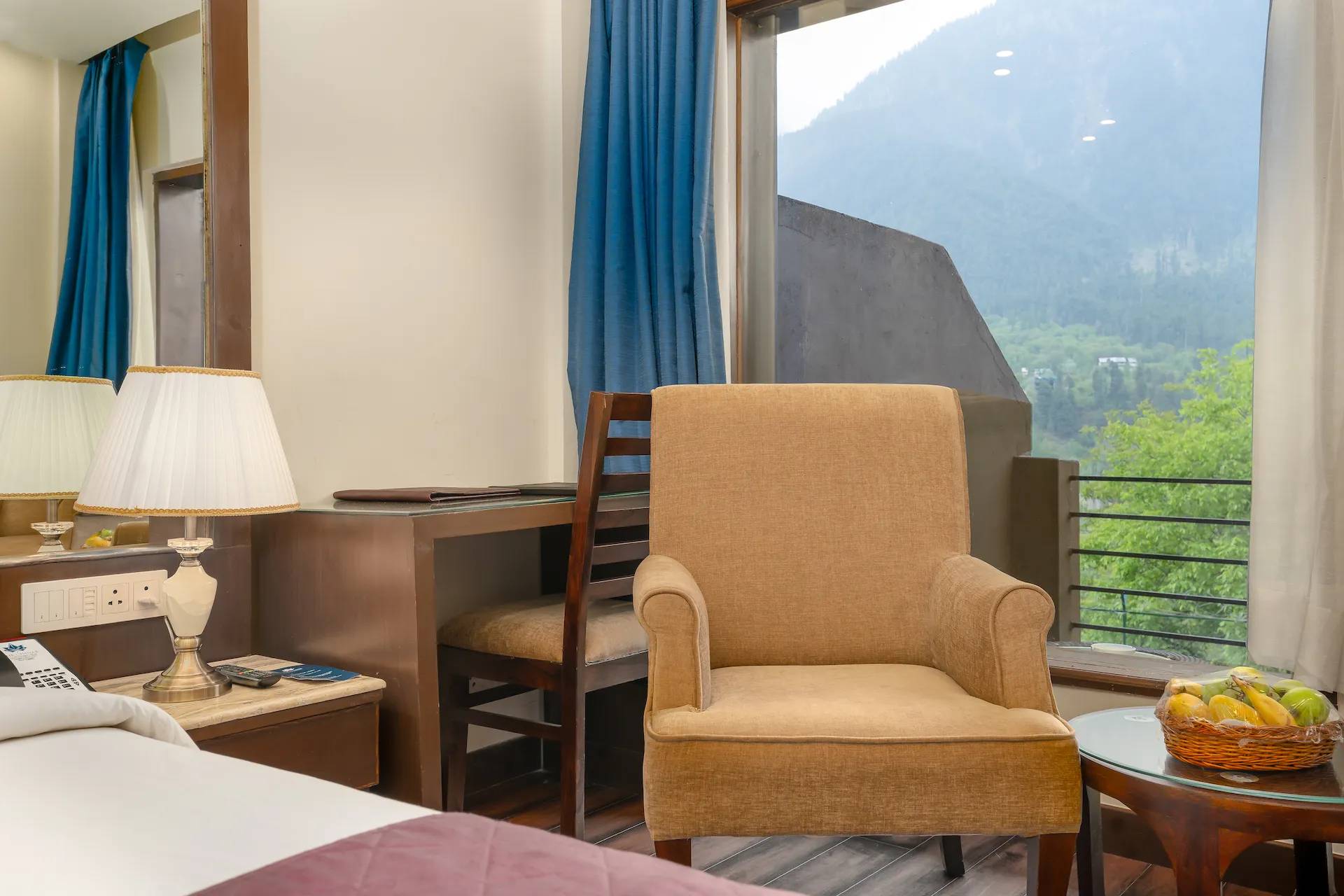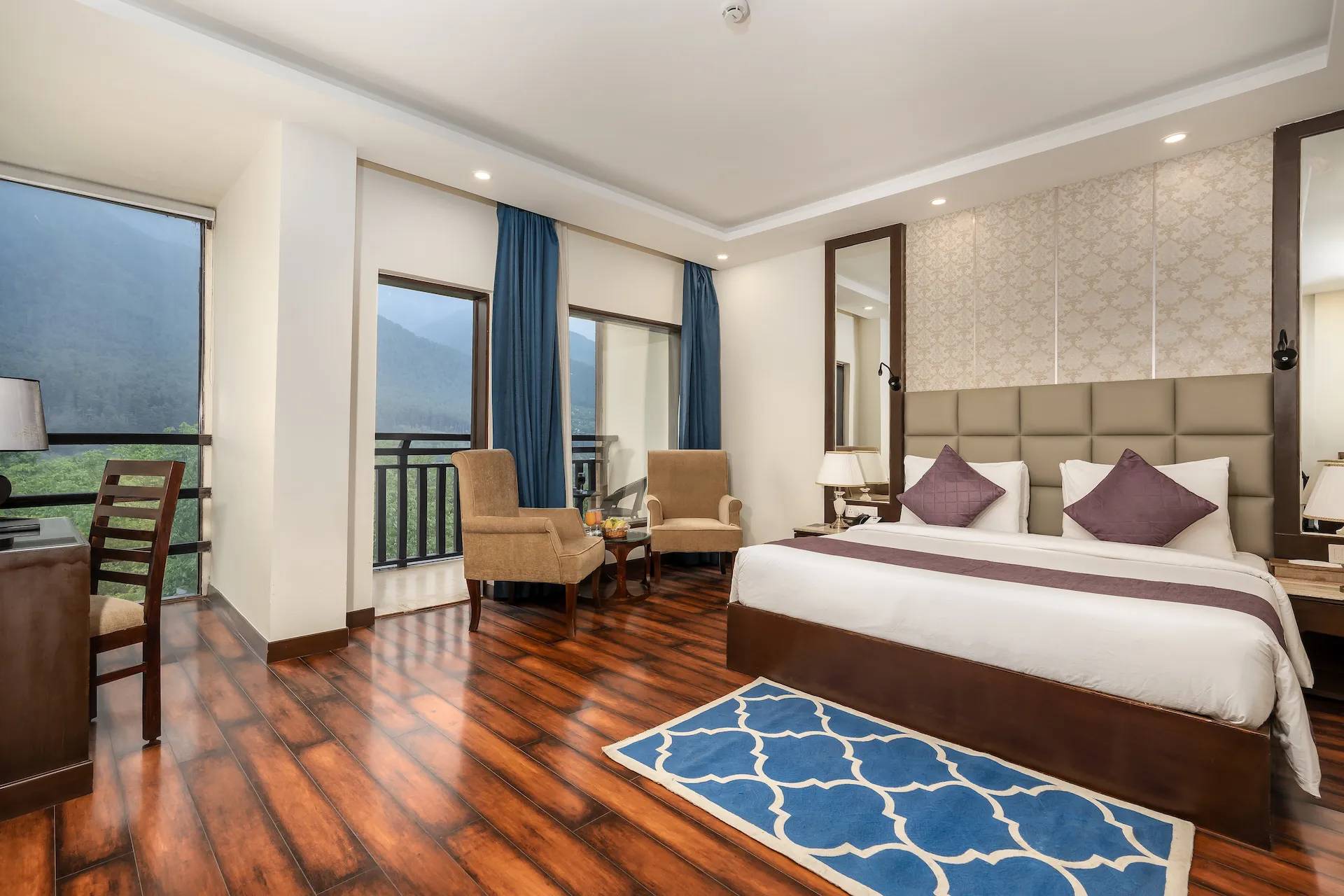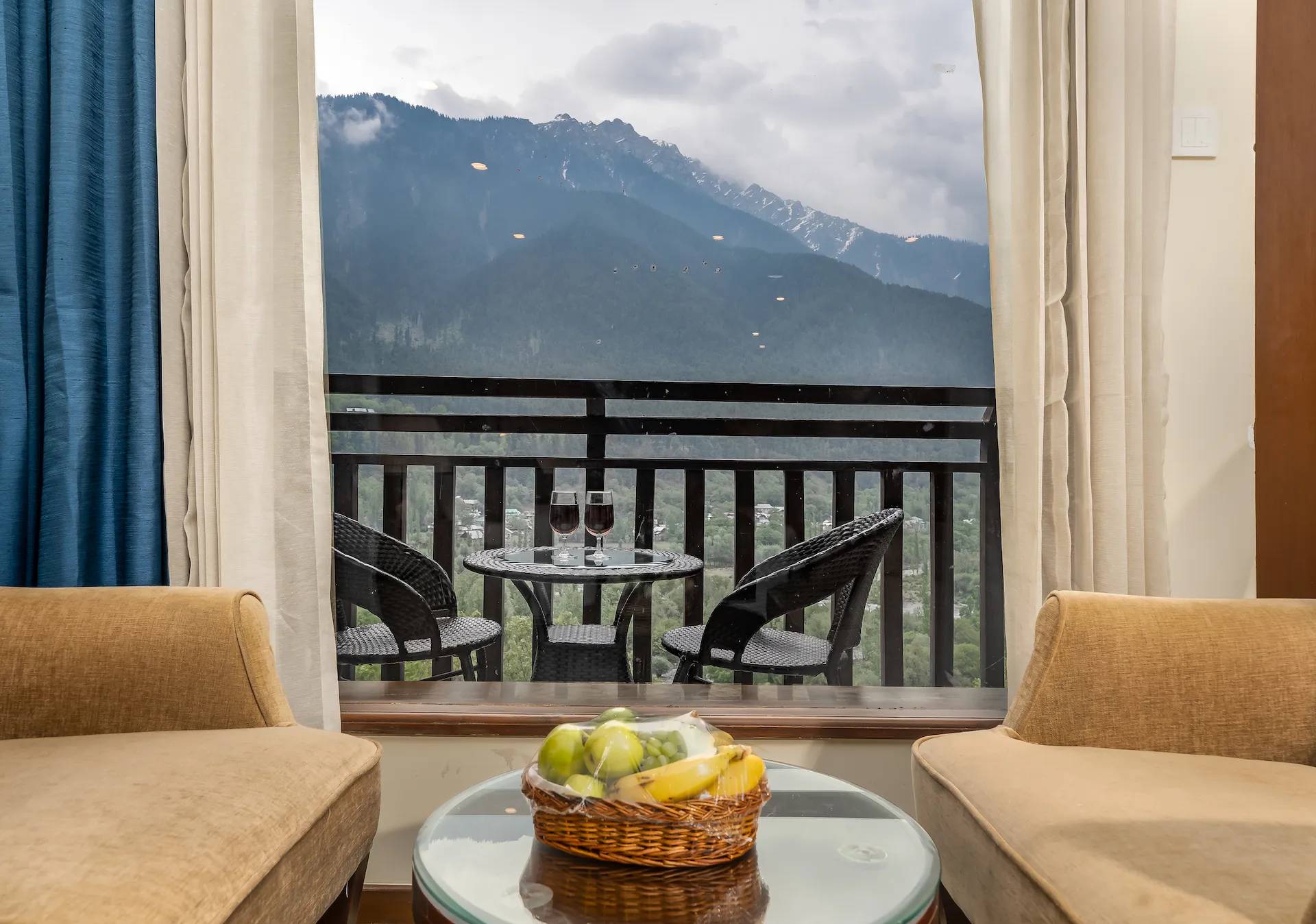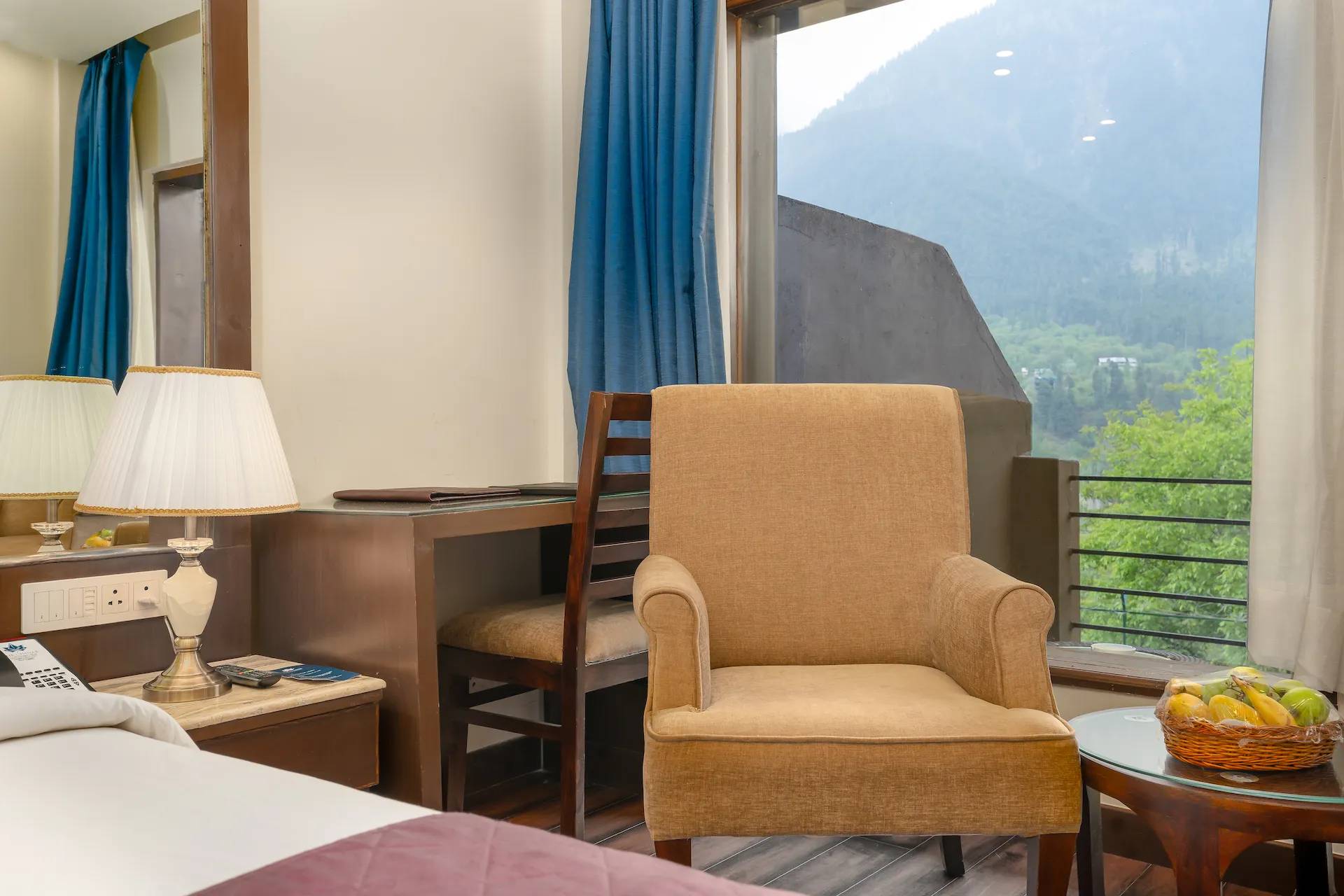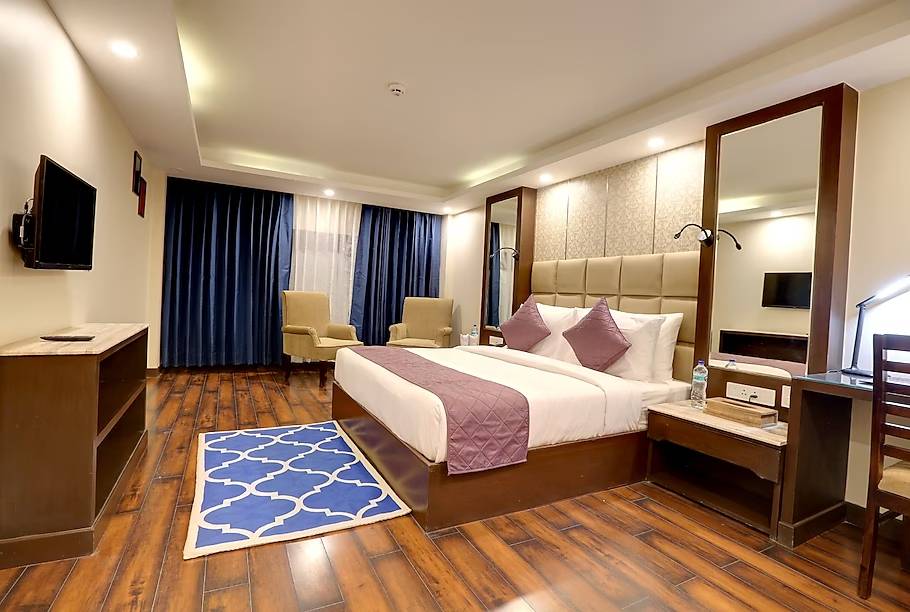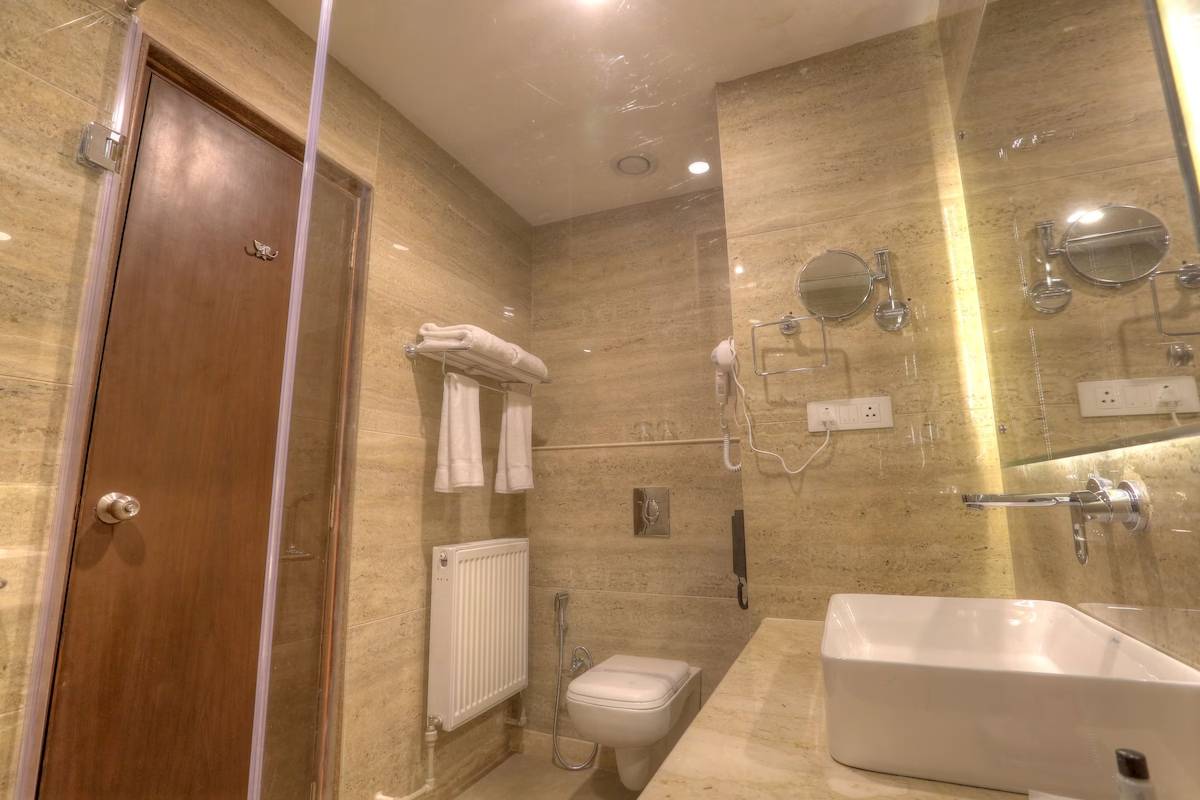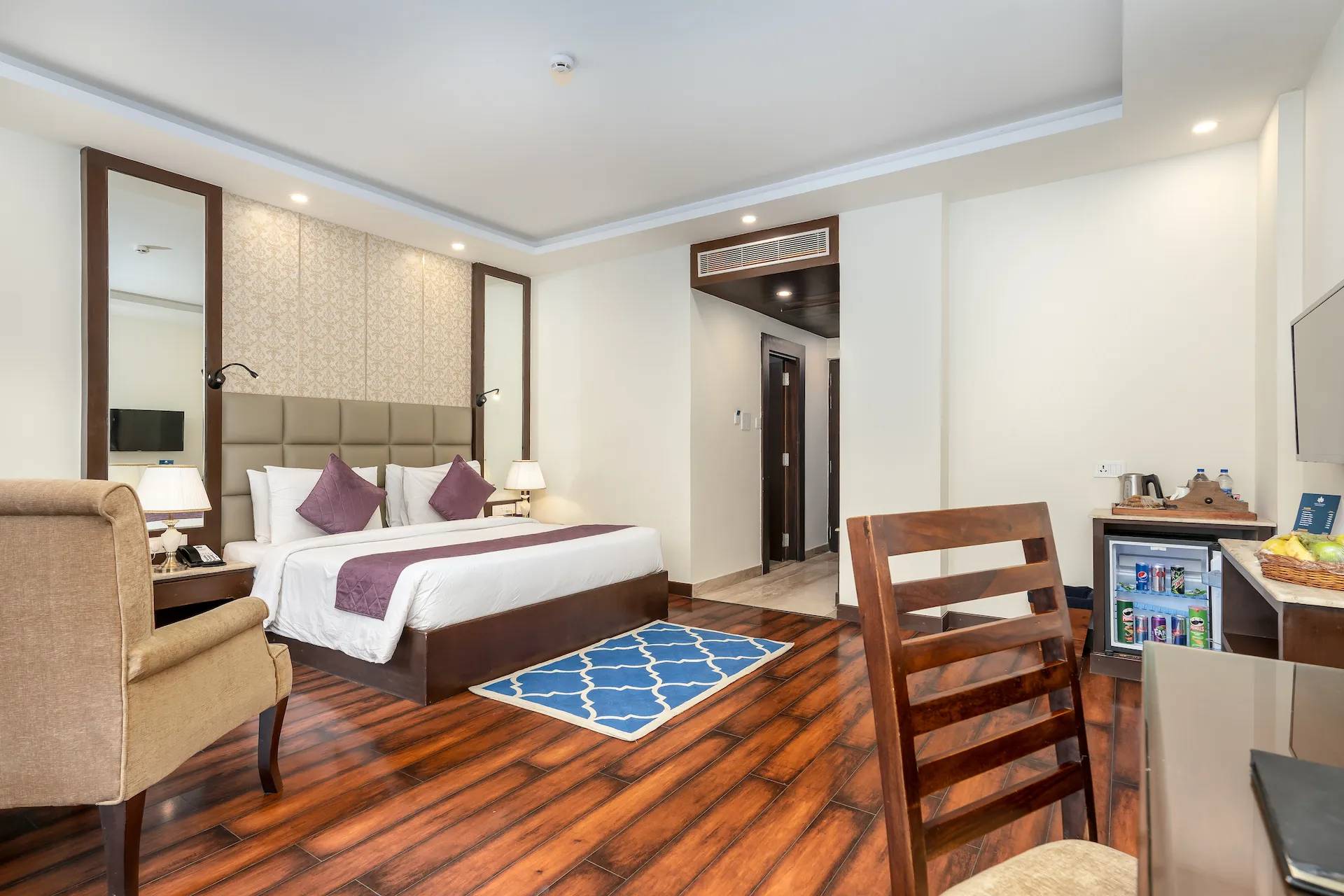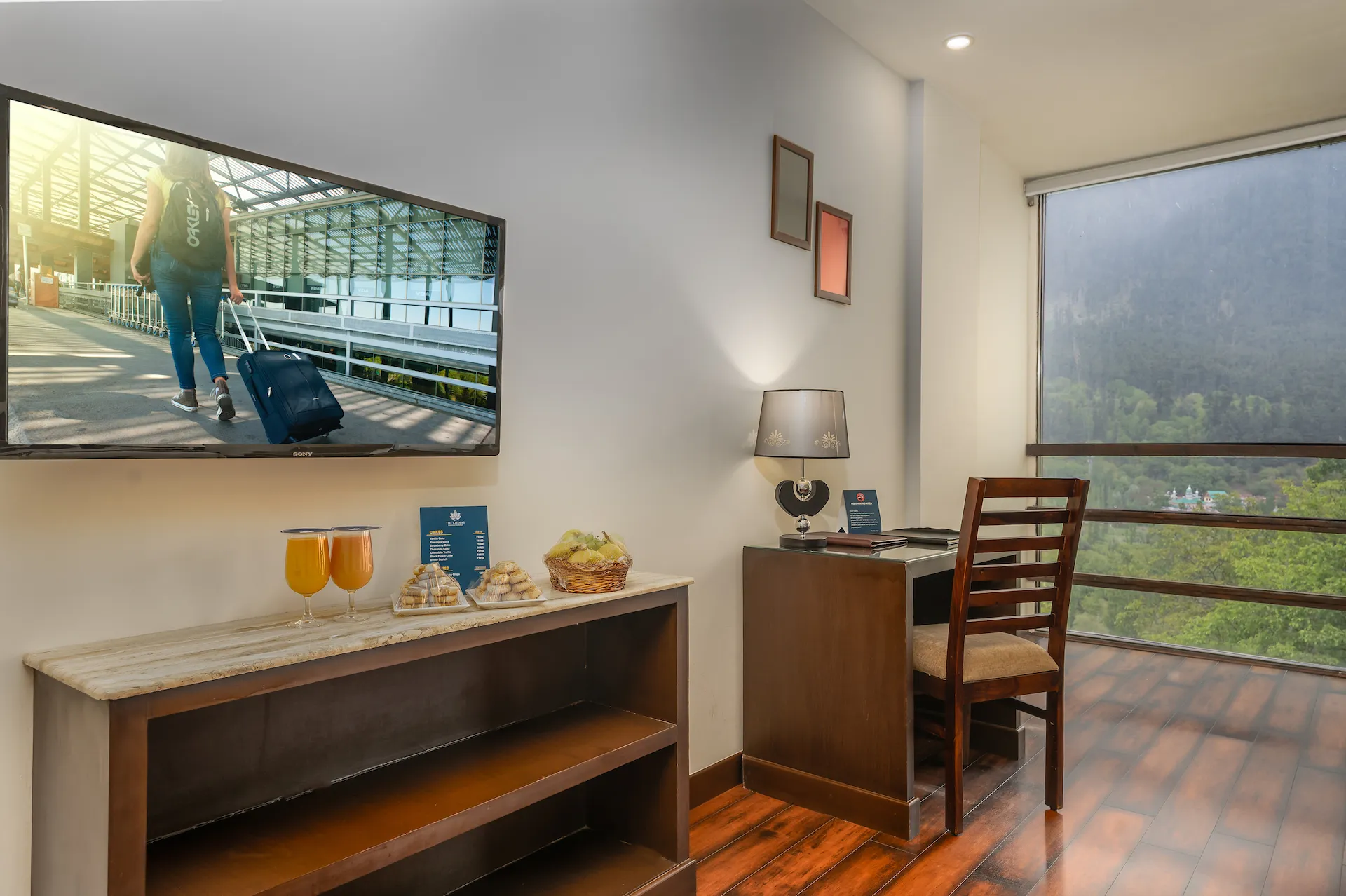 Impeccable Service: Where Every Guest is Royalty
At The Chinar Pahalgam, every guest is treated like royalty. The staff's warm hospitality and attention to detail ensure that your stay exceeds all expectations. From personalized check-in services to round-the-clock assistance, every aspect of your experience is meticulously tailored to provide an unparalleled level of service and comfort.
Conclusion: A Journey to Remember
If you seek a truly extraordinary experience in Pahalgam, look no further than The Chinar Pahalgam. As the best resort in Pahalgam, this 5-star sanctuary offers a perfect blend of luxury, natural beauty, and exceptional service. From the moment you step foot in the resort until the time of your departure, The Chinar Pahalgam promises an unforgettable journey that will leave you with cherished memories and a longing to return. Embark on this extraordinary adventure and let The Chinar Pahalgam redefine your perception of a perfect vacation.