The Chinar Pahalgam Kashmir: A Luxurious Haven among 5-Star Hotels in Pahalgam
Nestled in the serene landscapes of Pahalgam, The Chinar Pahalgam Kashmir stands as a symbol of opulence and grandeur among the 5-star hotels in Pahalgam. With its unrivaled amenities, impeccable service, and breathtaking surroundings, this prestigious hotel offers a truly indulgent experience for discerning travelers seeking the best 5-star hotel in Pahalgam.
Unmatched Elegance and Luxury
The Chinar Pahalgam Kashmir epitomizes luxury with its exquisite design, tasteful interiors, and attention to detail. From the moment guests step into the hotel's elegant foyer, they are enveloped in an atmosphere of sophistication and refined taste. The rooms and suites reflect a perfect blend of modern aesthetics and traditional Kashmiri charm, providing guests with an unparalleled level of comfort and elegance.
Unparalleled Hospitality and Service
As one of the best 5-star hotels in Pahalgam, The Chinar prides itself on its exceptional hospitality and world-class service. The highly trained and attentive staff ensures that every guest's needs are met promptly and with utmost care. From personalized check-ins to round-the-clock concierge assistance, the hotel strives to create a seamless and unforgettable stay for its esteemed guests.
Gourmet Dining at its Finest
The Chinar Pahalgam Kashmir boasts a range of exquisite dining options that promise to tantalize even the most discerning palates. Indulge in a gastronomic journey at the fine dining restaurant, where expert chefs curate a menu that showcases the finest Kashmiri and international cuisine. The elegant ambiance and impeccable service further elevate the dining experience, making it a memorable affair for guests.
For those seeking the epitome of luxury and comfort among 5-star hotels in Pahalgam, The Chinar Pahalgam Kashmir is the ideal choice. With its unparalleled elegance, exceptional service, and a host of world-class amenities, this prestigious hotel offers an unforgettable experience in the heart of Pahalgam. Whether you're a leisure traveler or a business executive, a stay at The Chinar promises an indulgent retreat in the lap of luxury. Book your stay now and discover the true meaning of opulence in Pahalgam Kashmir.
Unwind and Rejuvenate in Style
A stay at The Chinar is incomplete without indulging in the hotel's luxurious wellness facilities. The spa and wellness center offers a sanctuary of relaxation and rejuvenation, where guests can pamper themselves with a variety of rejuvenating treatments and therapies. Whether it's a soothing massage, a refreshing facial, or a revitalizing body scrub, the skilled therapists ensure that guests leave feeling refreshed and renewed.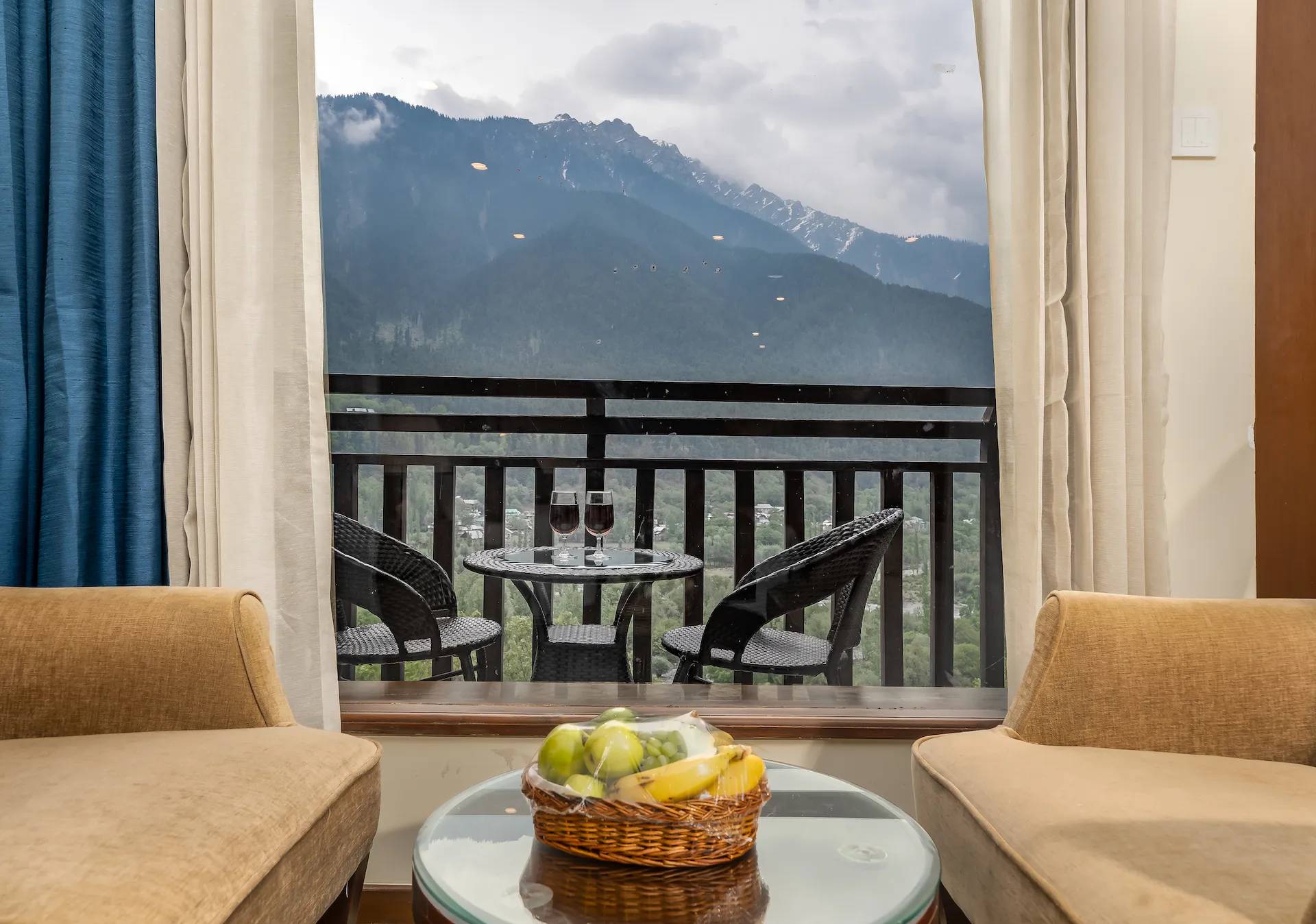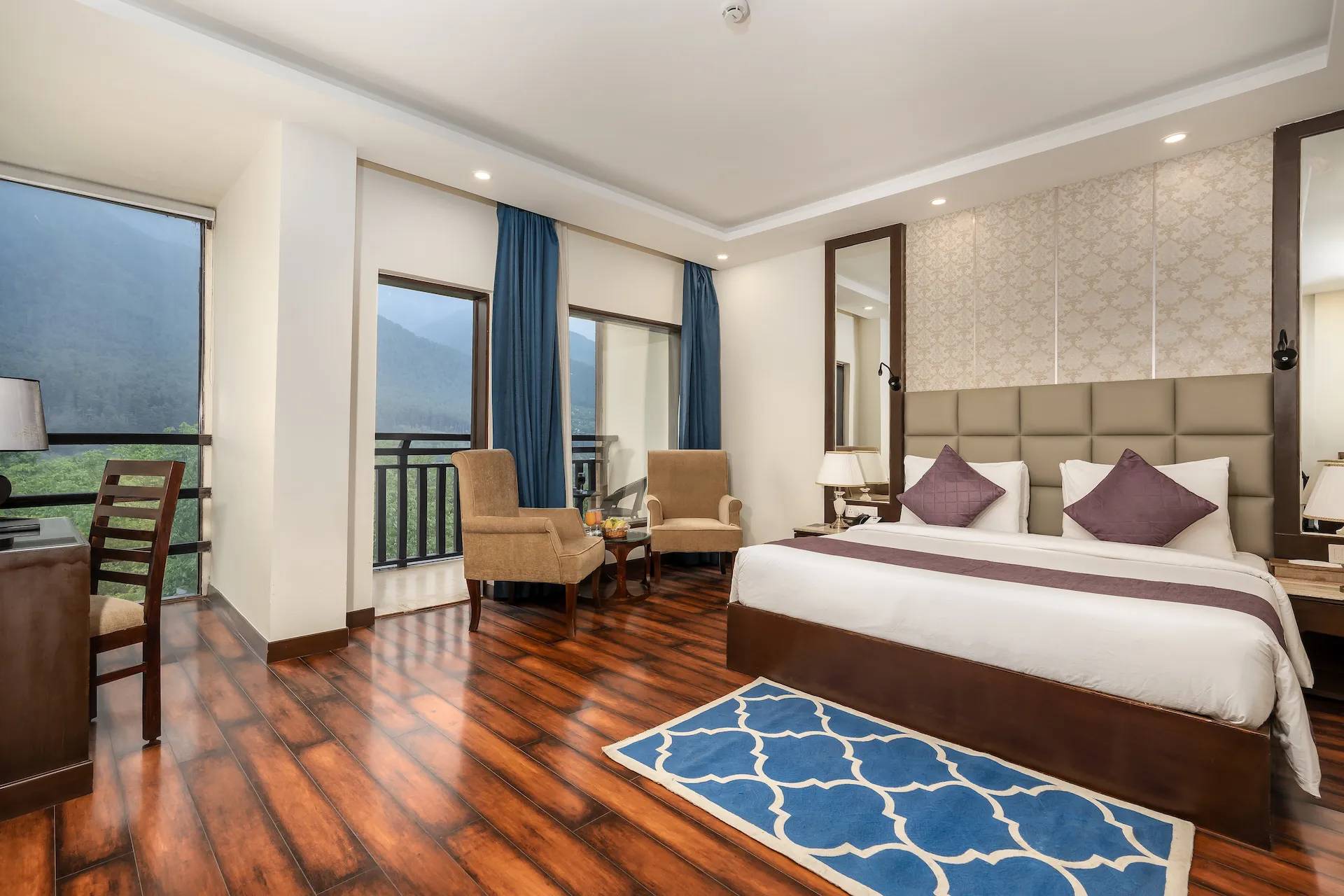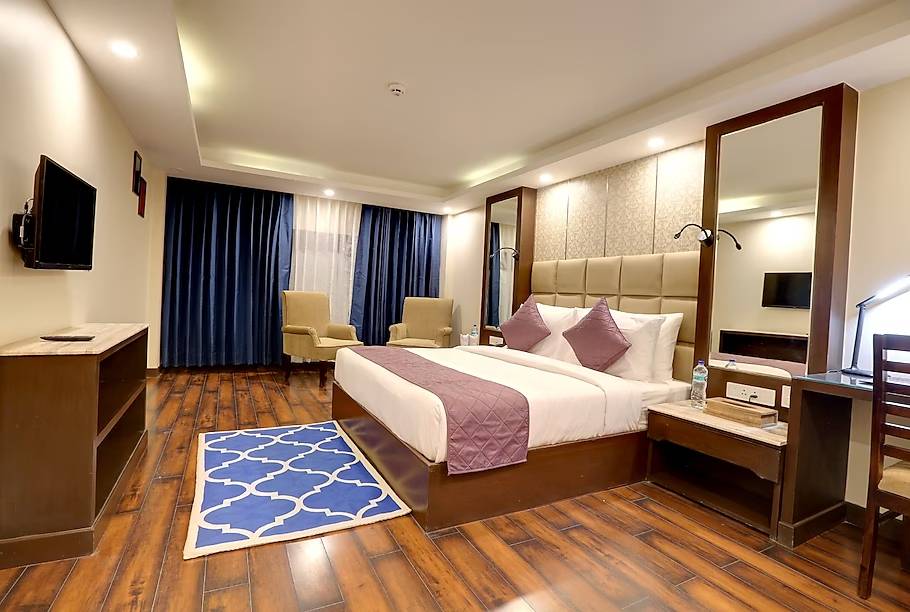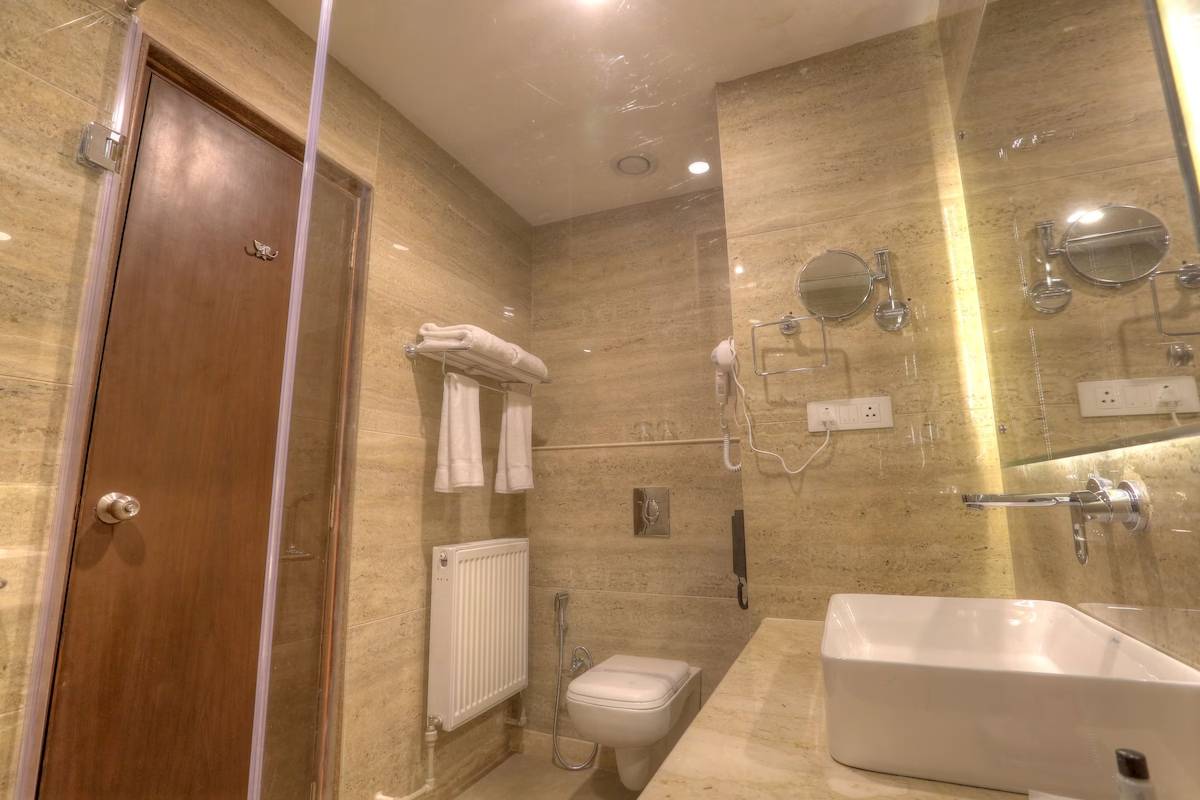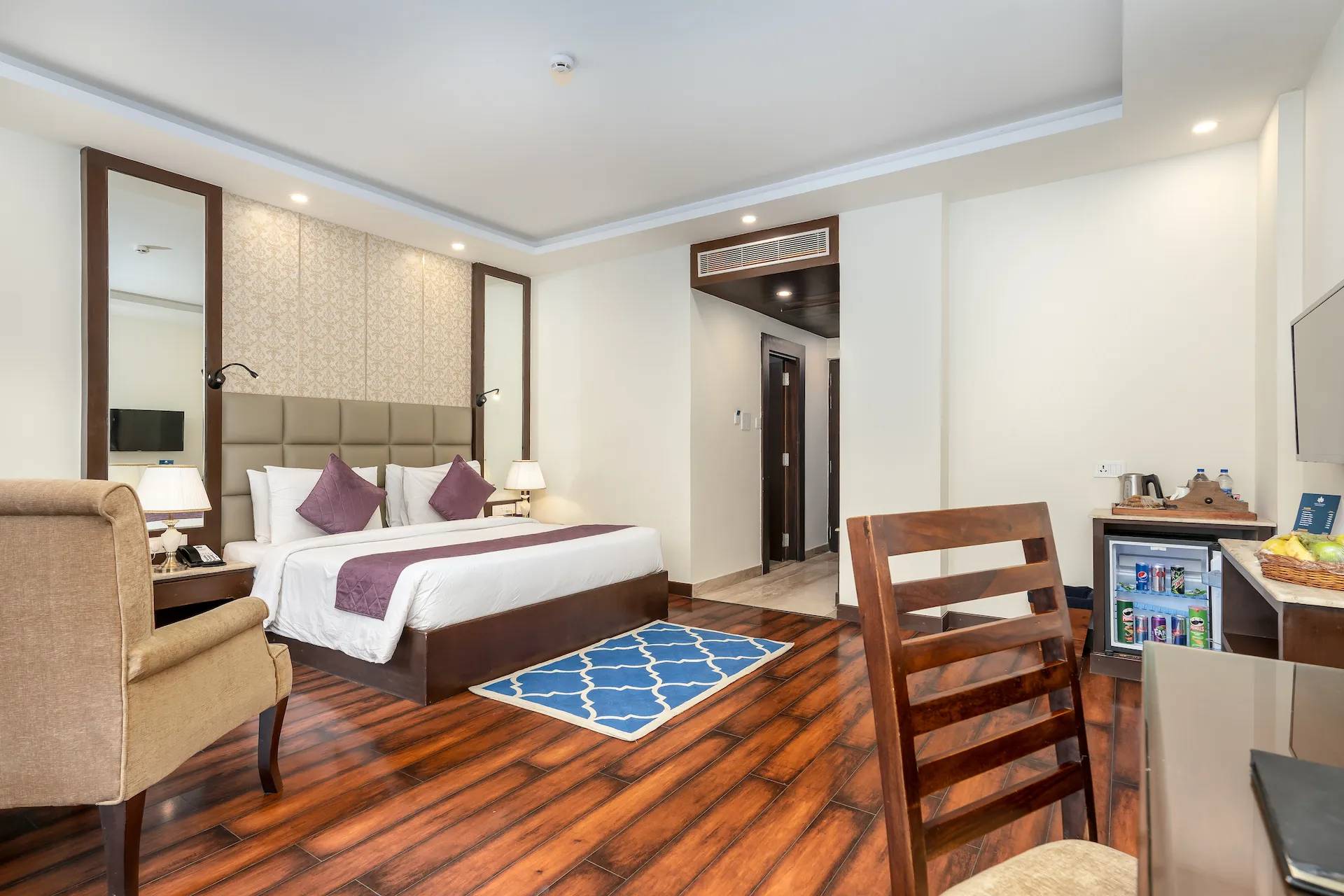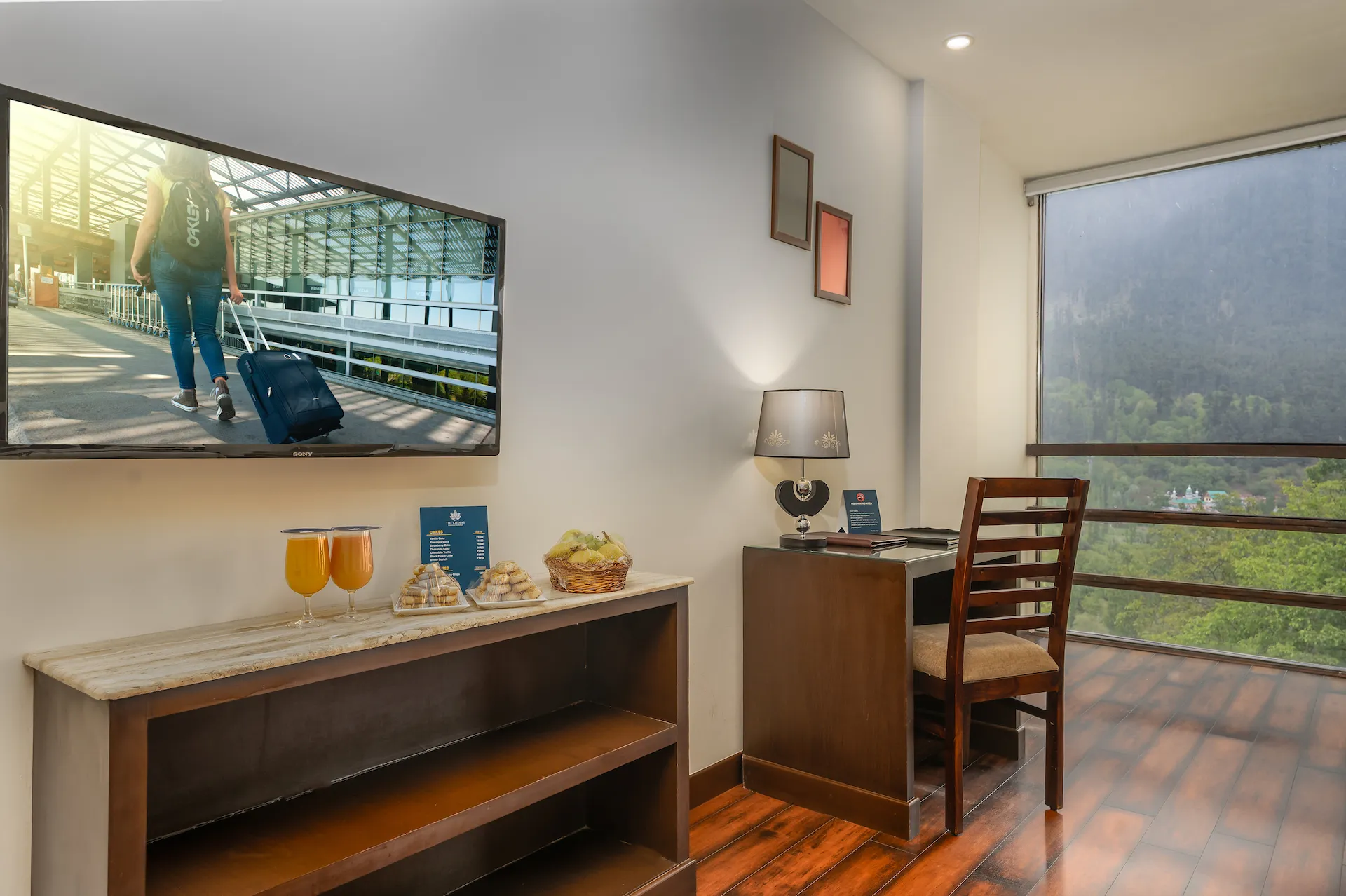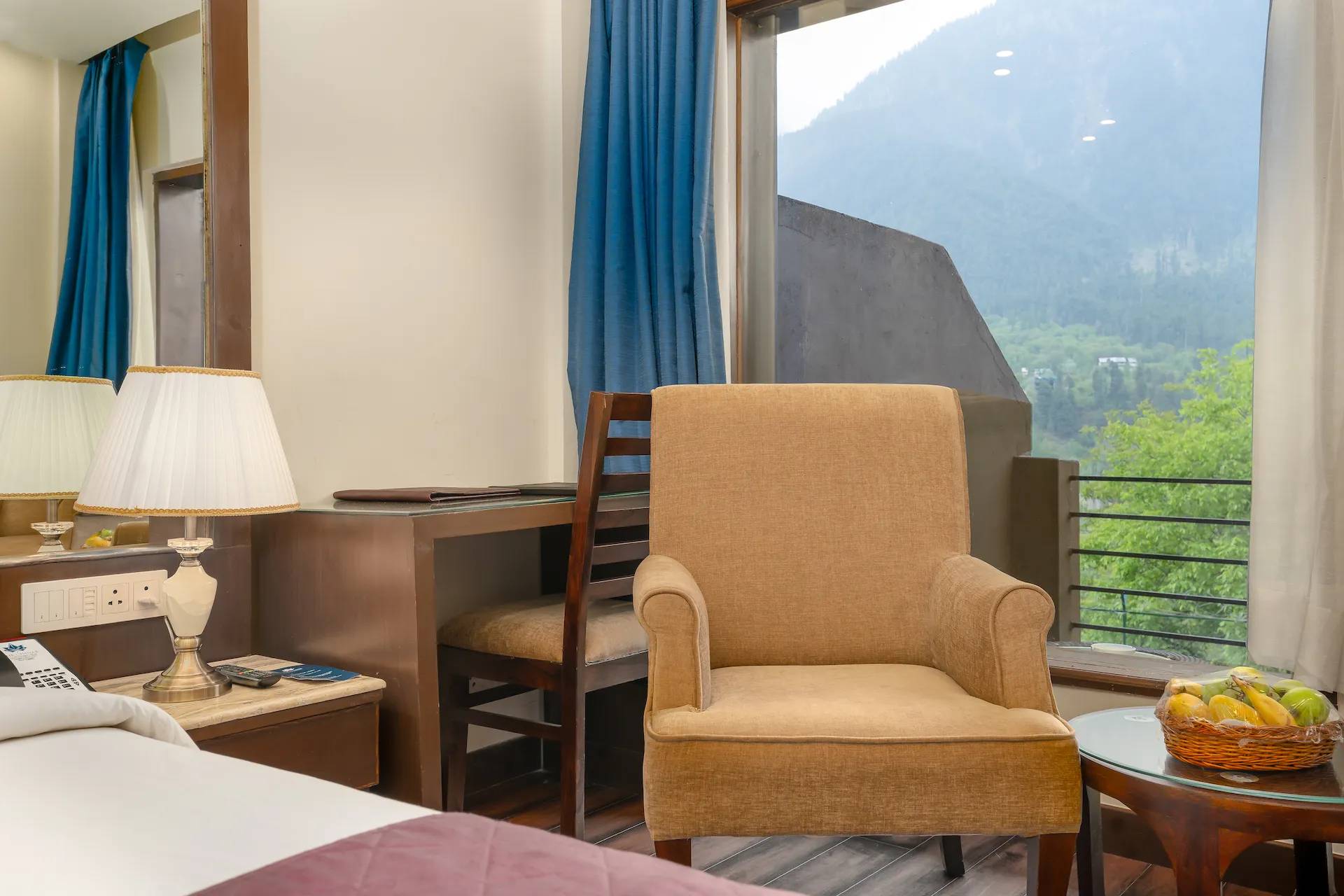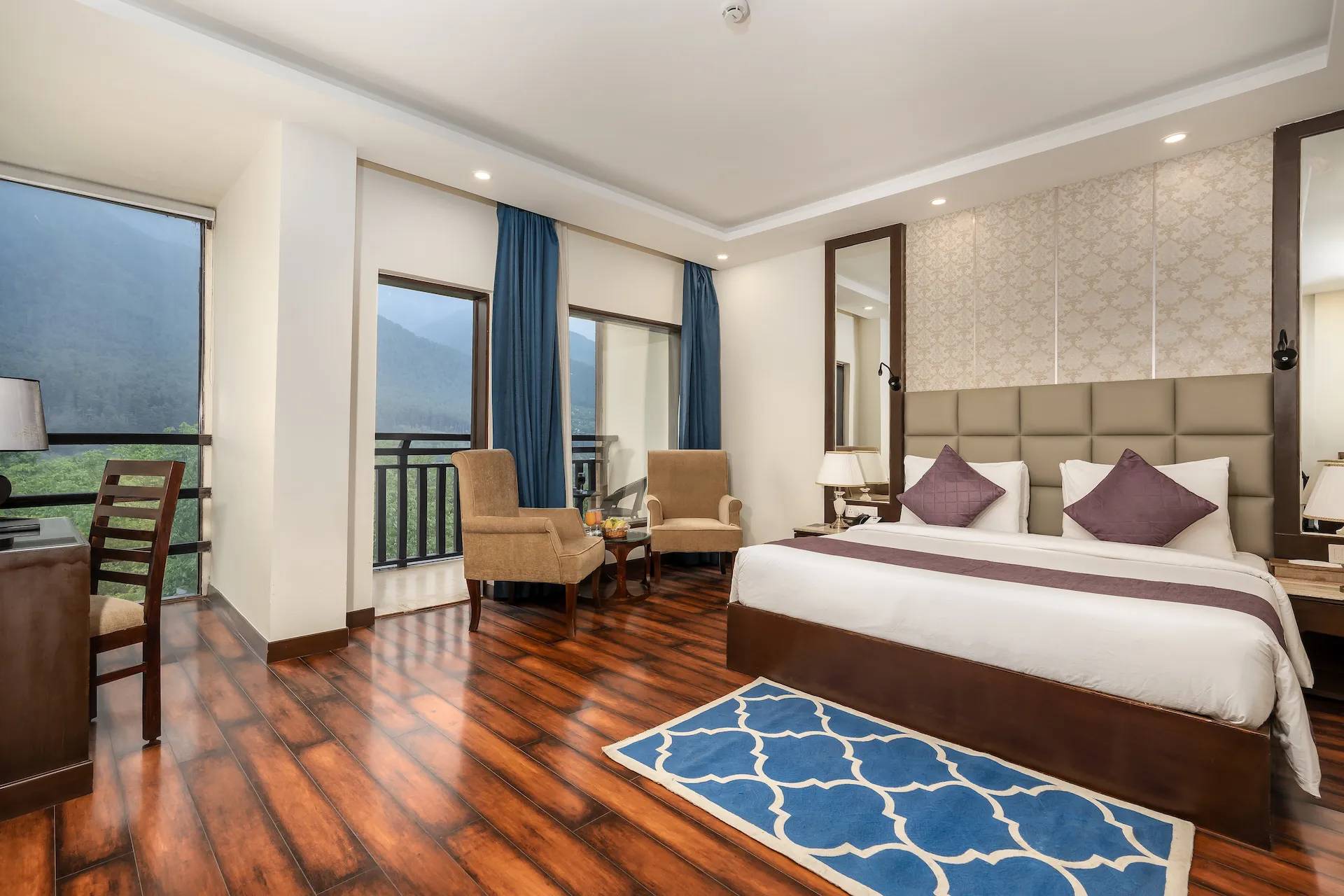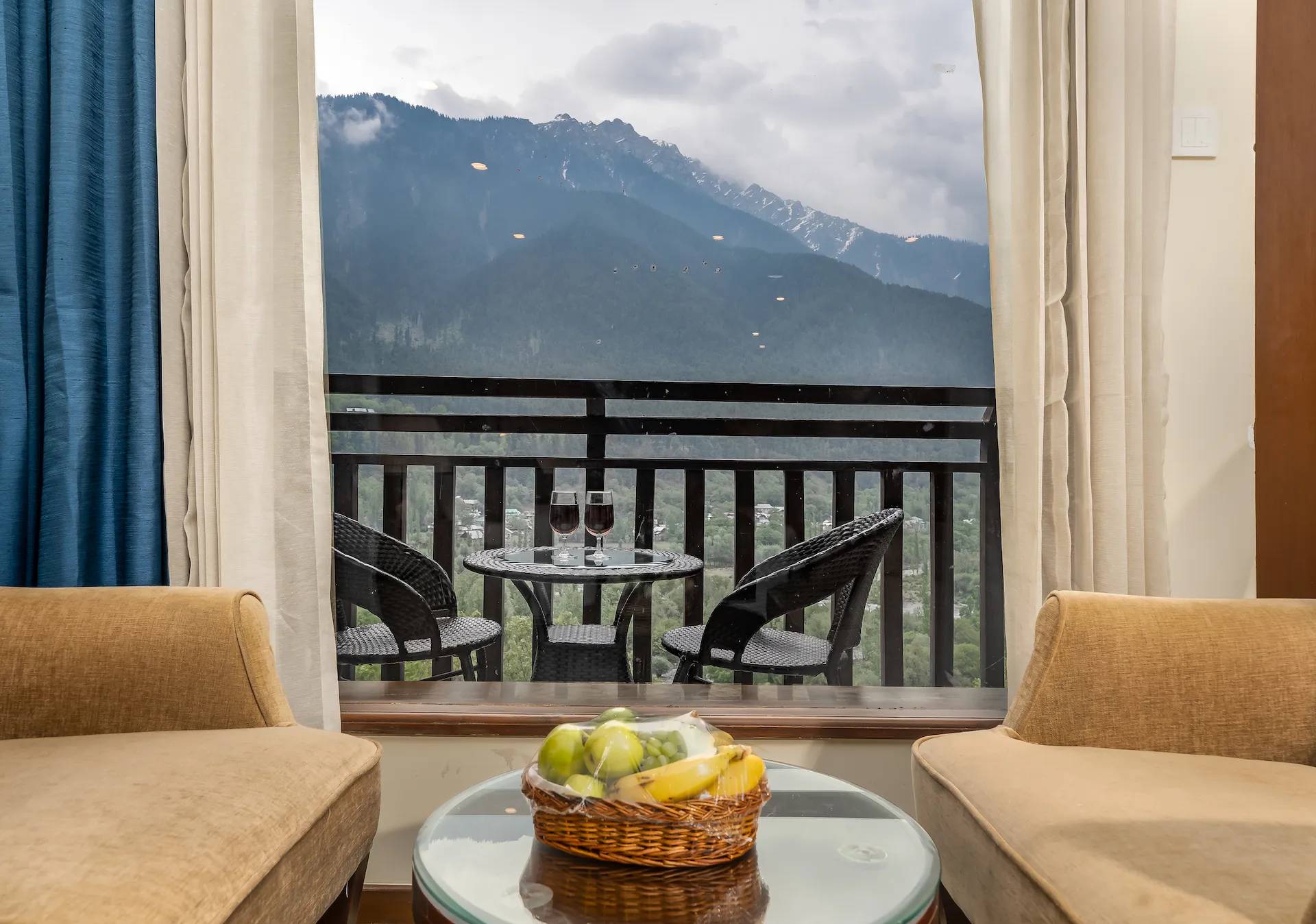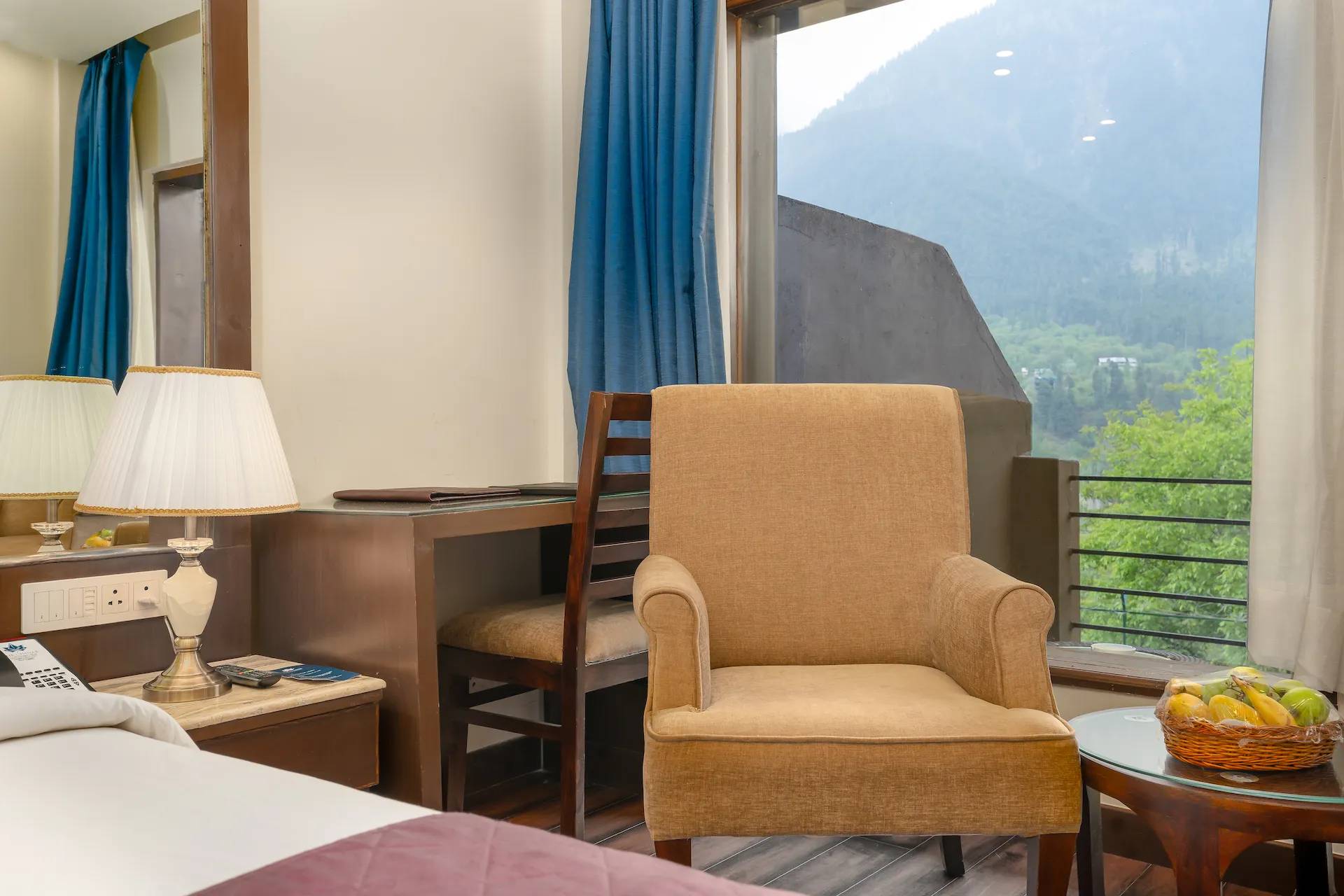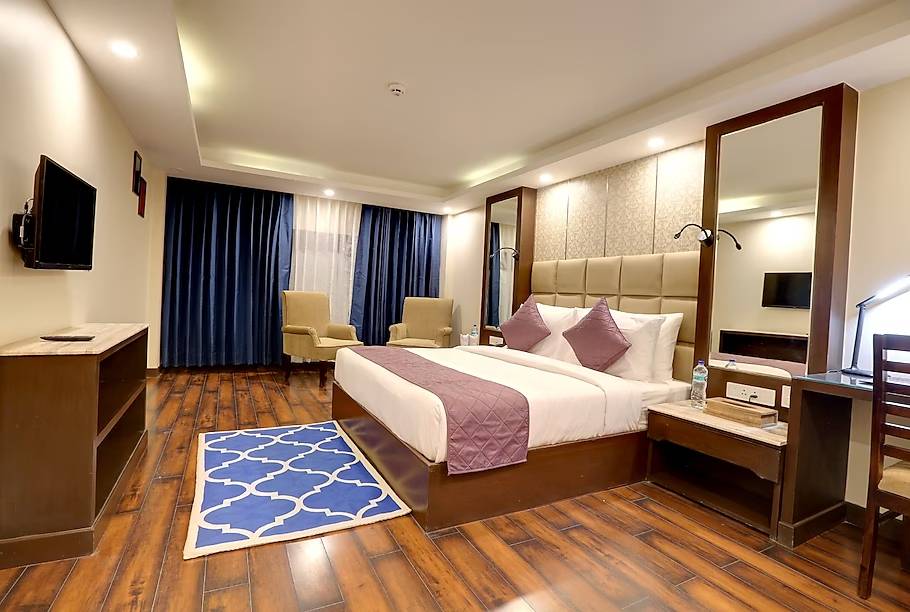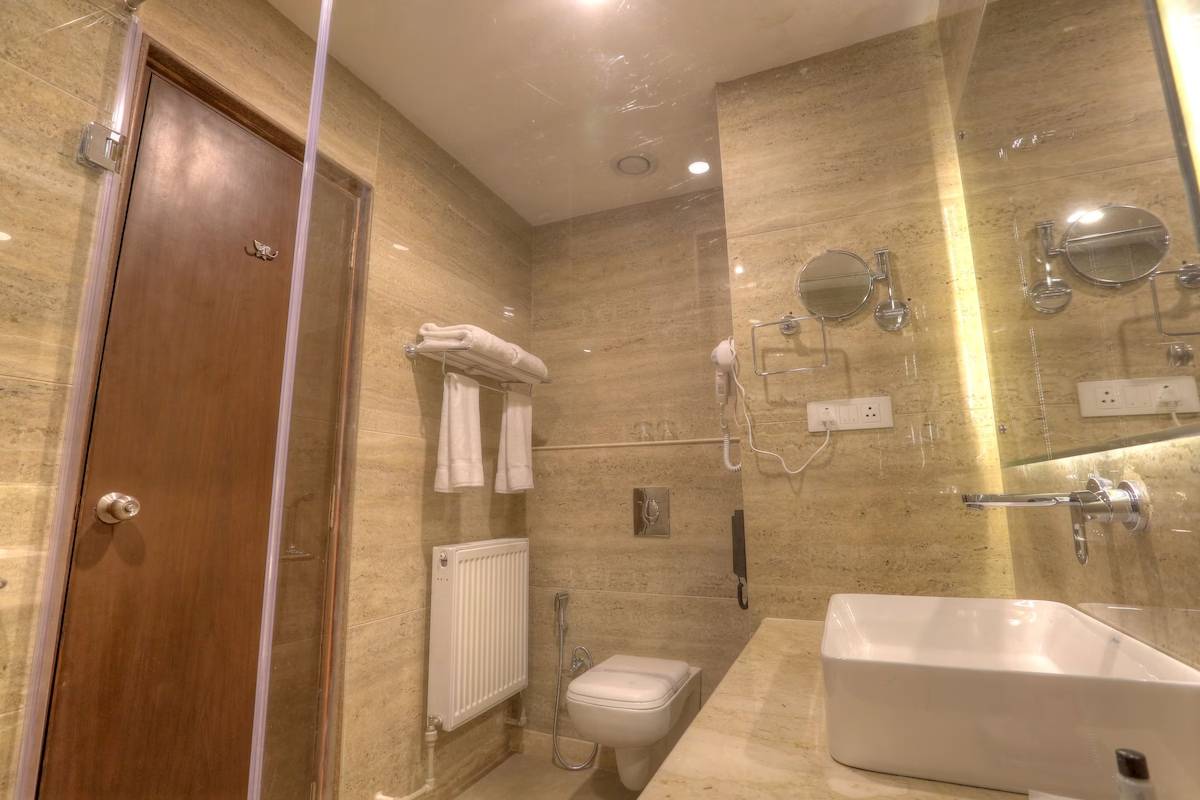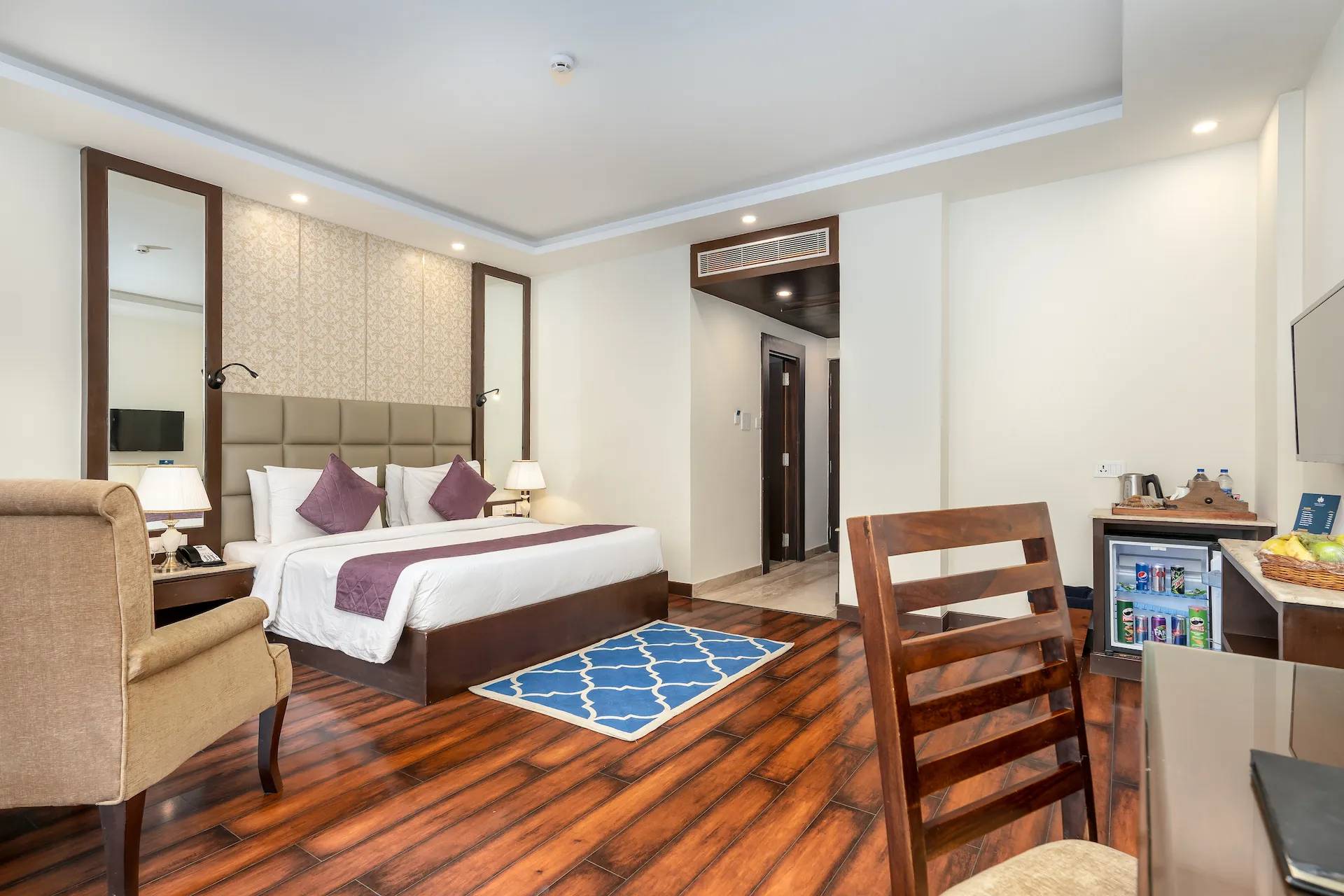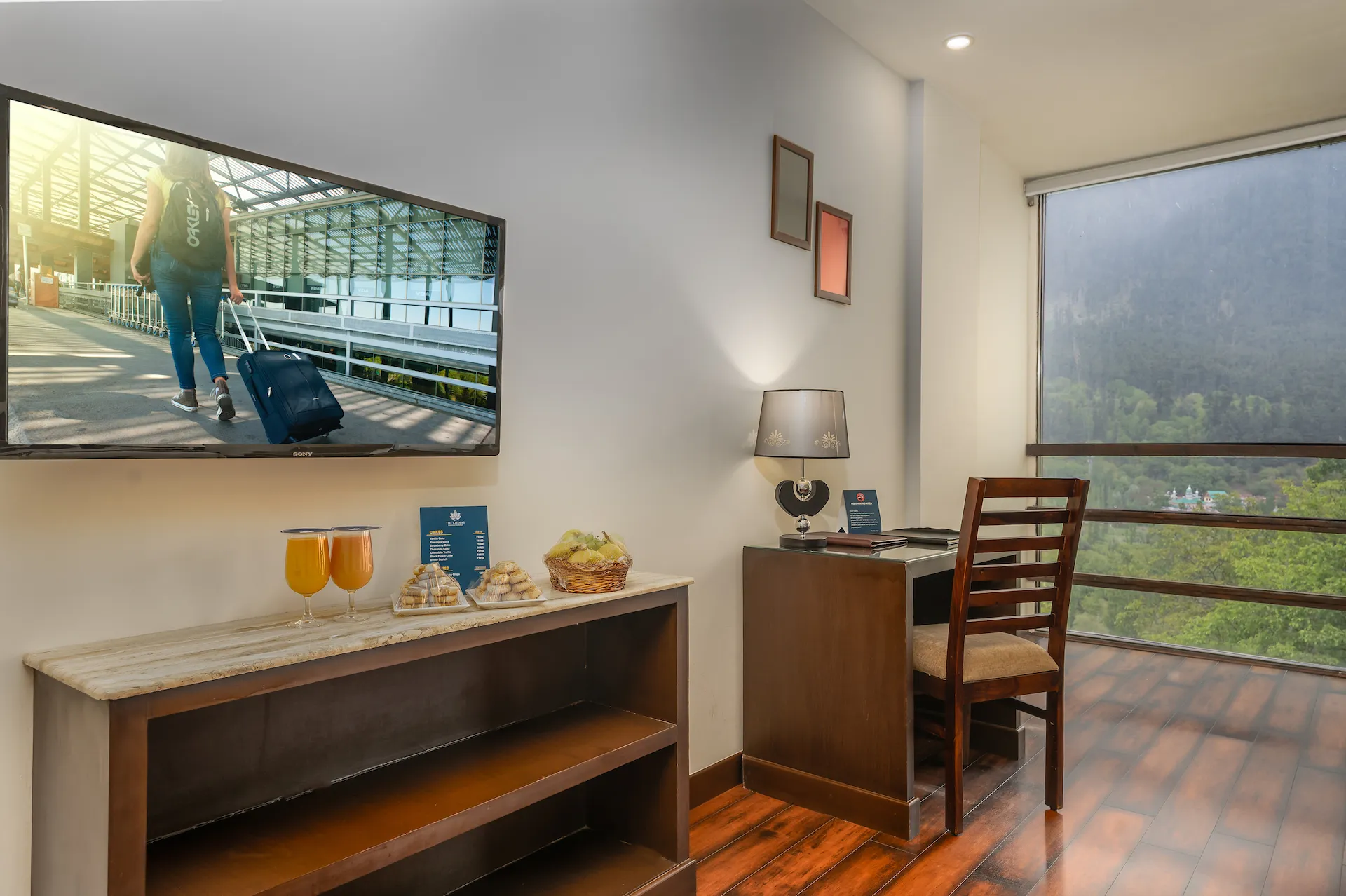 Unrivaled Facilities and Amenities
The Chinar Pahalgam Kashmir leaves no stone unturned when it comes to providing its guests with a comprehensive range of facilities and amenities. The hotel features a well-equipped fitness center for guests to maintain their fitness regimes, along with a swimming pool and jacuzzi for leisurely relaxation. Additionally, business travelers can take advantage of the hotel's state-of-the-art conference and meeting facilities, ensuring a seamless blend of work and leisure.
Spectacular Surroundings and Outdoor Activities
Situated amidst the breathtaking natural beauty of Pahalgam, The Chinar Pahalgam Kashmir offers guests a gateway to explore the wonders of the region. From adventurous treks in the nearby mountains to serene walks along the Lidder River, the hotel's prime location provides easy access to a host of outdoor activities. Guests can also enjoy golfing, fishing, and horseback riding, immersing themselves in the picturesque surroundings.